The "Big Four" audit company gave a pessimistic forecast for crypto assets amid decreasing M&A activity in the cryptocurrency market in 2019.
The new PwC report details how the cryptocurrency industry struggled to attract investment in 2019.
The total value of M&As deals involving cryptocurrency companies decreased by 76%, falling down from $1.9 billion in 2018 to $451 million in 2019. The growing bitcoin price that jumped from $3,500 to $14,000 in the second quarter of last year did not help crypto companies to intensify merger and acquisition deals.
"The rise in the price of Bitcoin in Q2 and Q3 2019, and the associated interest in crypto assets did not yet materialize by way of increased new capital into the industry," the report reads, quoted by Bloomberg.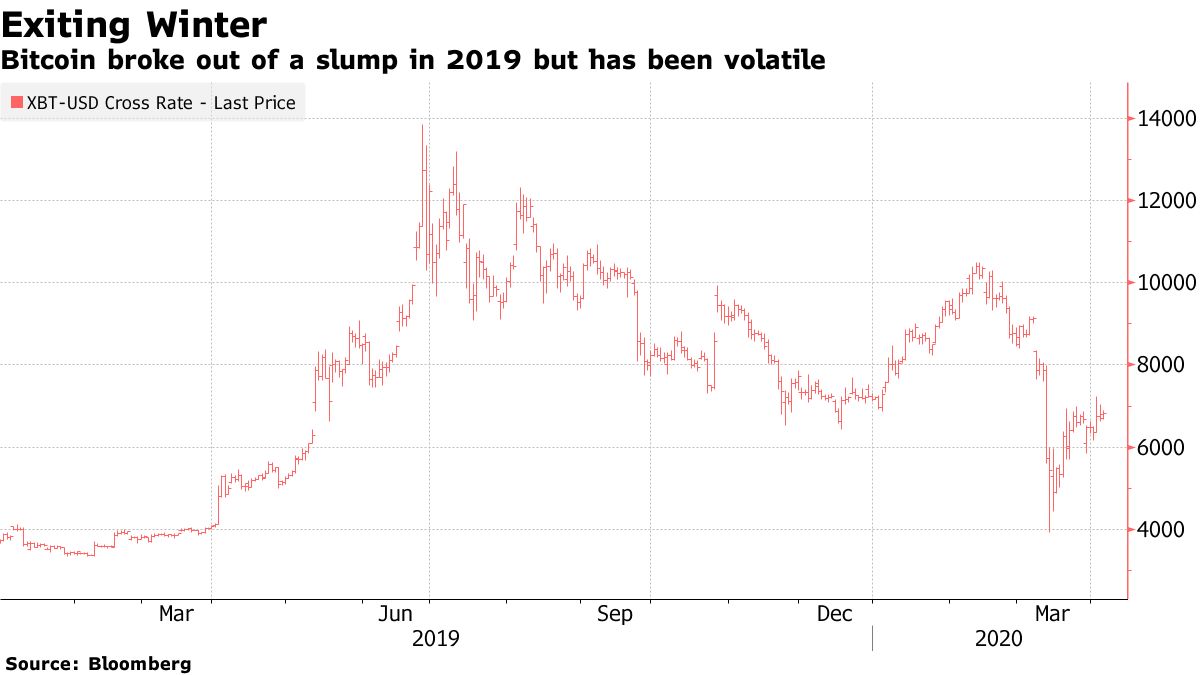 According to PwC analysts, crypto assets are not "immune" to global crises. The last example of this theory is the drop in price of bitcoin in mid-March, when global economy was shocked by coronavirus pandemic. Bitcoin fell from $10,500 to $3,600.
"The crypto industry is not immune to the global headwinds and the number and value of crypto fund-raising and M&A deals may be impacted in 2020," said Henri Arslanyan, PwC global crypto leader and one of the authors of the report.
Although the report provides a fairly pessimistic forecast for crypto assets, PwC analysts believe that, in 2020, investments in crypto companies will increase due to more active participation of retail investors from Asia and the Middle East, who will look for new ways to make money amid turbulence on stock markets.
"We expect to see more APAC and EMEA based family offices looking at the market turbulence as a good time to invest in promising crypto companies," the report said.