News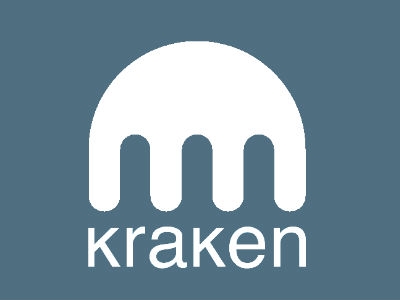 Hits: 2693
Yet another cryptocurrency company has hired a professional from the world of traditional finance. Howard Bernstein from Merriman Capital, Inc. takes up a position as a CCO at Kraken.
Hits: 3246 Comments: 1
Australian-based Long Future Foundation calls on delegates of the Block Chain summit hosted by Richard Branson on his private island to address the sustainability issues of the bitcoin.
Hits: 3145
The bitcoin exchange, BitStamp plans to launch a bitcoin debit card. The founder of the exchange, Nejc Kodrich announced the step on Twitter.
Hits: 2181
IBM distributed bitcoins in Brasil to demonstrate the power of their cloud service. This happened during the Campus Geek Party. Now Ogilvi turned this event into an advertisement.
Hits: 1841
The bitcoin machines operator plans to expand nationwide while offering increased liquidity for high profile customers.
Hits: 1225
The new advisory board of Xapo consists of three great financial leaders: Dee Hock, the founder of Visa, John Reed, ex-CEO of Citibank, and Lawrence H. Summers, ex-Secretary of the Treasury.
Hits: 2640
The State of New Jersey finally reached a settlement with Tidbit, a company founded by an MIT student Jeremy Rubin. In 2013 Rubin (who now works for the MIT Media Lab) created a program that allowed website owners to use the computers of the website visitors to mine bitcoins. Now Rubin agreed "to stop accessing computers without owners consent".
Hits: 2492
A Canadian gold metals exchange, BitGold will pay $42 million for the Jersey-based vaulting service GoldMoney. This move will allow blockchain-using company to significantly widen their client base.