Companies
Hits: 1117
Orange Silicon Valley, a California-based subsidiary of the European company Orange Telecom, has selected the bitcoin start-up Bitwage among other six start-ups for its 12-week accelerator programme. This is the fifth season of the Orange Fab US accelerator ongoing since March, 2013.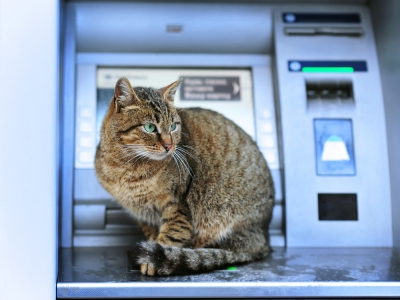 Hits: 2076
Bitfinex partners with Blade Payments to provide bitcoin debit cards that can be used at any time without preloading a fiat currency. Customers of Bitfinex can automatically convert their bitcoins in cash with the help of traditional ATMs.
Hits: 1875
Nasdaq has announced the launch of the new platform Linq for managing companies' shares using the block chain technology. Bitcoin companies Chain, ChangeTip, Synack, TangoMe, Vera, and PeerNova will be among the first clients to join the platform.
Hits: 1865
Tierion and Philips have teamed up to bring crypto currency innovations to the health care sector.
Hits: 1222
Ebay has filed patents for two cryptocurrency systems with the United States Patent and Trademark office. Both patent applications filed by the US retail giant deal with cryptocurrency.
Hits: 2008
Mexican retail company Grupo Famsa has started accepting payments in bitcoin from customers via the payment processor BitPay.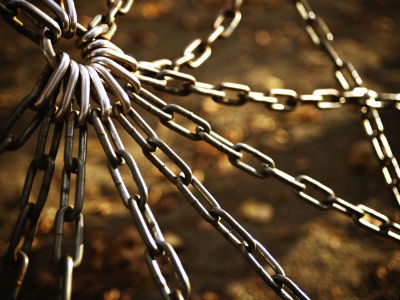 Hits: 1215
London-based blockchain start-up Setl claims to break the mark of 1 billion transaction per day for blockchain operations.
Hits: 1650
 The UK-based bitcoin exchange EuroBitMarket has opened the trading site with options to deposit bitcoin and fiat currency, including card deposits in euros and dollars.