Cegeka, a Belgium-based Big Data company, develops blockchain applications for the European banks. Head of the Dutch division, Marco Witteveen disclosed the details to the local newspaper, De Tijd.
A new start-up Verisart mobile app will launch in the next few months to help artists and owners to verify the authenticity of art items. 
The Russian Censorship committee and web regulator (Roskomnadzor) has included 29 pages of the Onion.to domain into the list of websites forbidden in Russia, the leading Russian media Gazeta.ru reports.
A Singapore-based bitcoin exchange, BitX adds Nigeria to its service coverage. This is the second country in Africa where BitX now provides bitcoin operations.
The new online booking portal, HotelGo24.com launched a Bitcoin cashback service fo hotel reservations. Now clients can receive up to 5 percent cashback for each booking.
Greek crisis triggered a new discussion on the future of bitcoin. Some companies try to use it to attract new clients. Bitcoin exchange bitcoin.de cancelled commission for Greek customers.
A unique Bitcoin luxury marketplace, BitPremier offers a luxury villa in Verga Messinia for 4,917.831 bitcoins or around €1,200,000. While Greece is suffering a deep debt crisis, bitcoin millionaires are encouraged to buy real estate on the marvellous Greek seaside.
Magnr, a subsidiary of BTC.sx made the first interest payments on bitcoin deposits. The rate is 2.18% per annum and around 0.2% a month. 
A new bill to control the transmitted data in the Netherlands is submitted for public consultation until 1 September, Matthijs R. Koot, a technical security consultant wrote in his blog.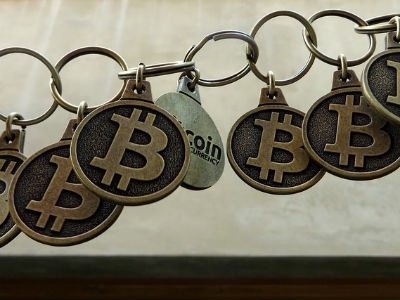 Johann Palychata, a research analyst with BNP Paribas Securities Service designed two different scenarios for the future of the blockchain and bitcoin. He also noted the ongoing success of the digital currency.
Software that use Bitcoin Core 0.9.4 is vulnerable to invalid blocks that were reportedly generated by some miners on 4 and 5 July causing the threat of double spends, an alert on the bitcoin.org states. No fraudulent activity has been reported.
Bitcoin price rose considerably due to Greeks backing their government by voting no to EU's bailout conditions.