Arcona, a new project striving to create an AR layer on the Earth's surface, is hosting BlockchainMix, the first New York area event to focus on how blockchain technology is shaping mixed reality.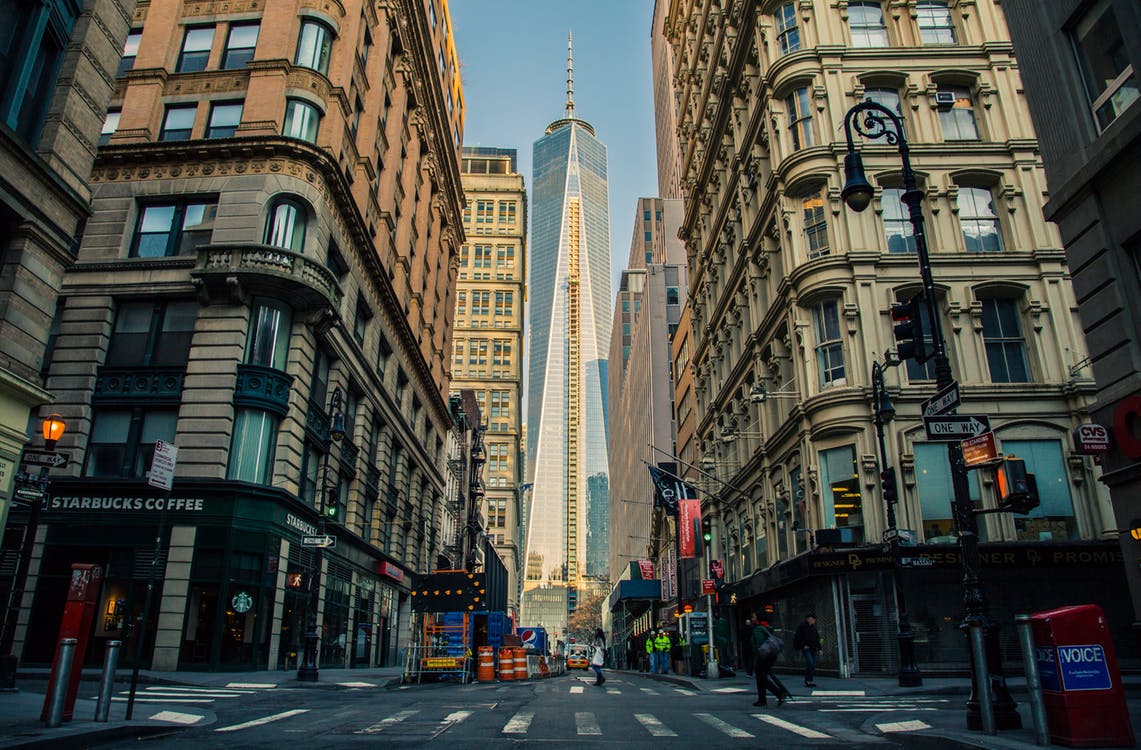 The event is being supported by the VR/AR Association, a global community of the best minds in virtual and augmented reality with chapters in major cities around the world.
The industry's leading experts and investors will take part in the discussion. Here is a list of confirmed participants:
Neha Singh, founder and CEO of Obsess, a VR/AR platform for experiential shopping
Dana Farbo, AR/VR/blockchain expert, COO at Augmate, a platform for smart glasses and other wearable devices
George Popescu, CEO and co-founder of Lampix, an AR technology platform and editor-in-chief at Lending Times
Catherine Barba, tech entrepreneur, investor, founder of PEPS Lab, a retail innovation center
Chris Dannen, managing partner at Iterative Capital Management, an alternative investment fund specializing in cryptocurrencies and blockchain technology
James Haft, entrepreneur, investor, co-founder of Startup Hub NYC, founder and managing partner at Pacific Alliance
Michael Mazier, co-founder of LendingCalc, a direct platform for institutional investors
The event will take place at Rise NYC. To register, please click HERE.
A live-stream of the event will be available for investors based outside of New York. To register for the live-stream, follow this LINK. 
All event participants will automatically be entered in a drawing for a free piece of augmented reality land in Soho, NYC.
The discussion is part of the Blockchain conference organized by the Starta accelerator.