The BeInCrypto media included Tatyana Maximenko, editor-in-chief of CoinFox and the Russian-language version of NewsBTC, in the list of the most famous Russian women in the world of cryptocurrencies and blockchain.
More than half of the experts in the blockchain and cryptocurrency market are men, BeInCrypto notes, but nevertheless, women are gradually conquering high technologies and digital currencies.
"Today women launch their own start-up projects, participate in market regulation, inform the audience and engage in trading."
As BeInCrypto notes, Maximenko is widely known in the Russian-speaking crypto world. She holds several key positions in cryptocurrency companies. In addition to senior positions at CoinFox and NewsBTC, she is the official representative of the Garantex crypto exchange, one of the largest trading platforms in the CIS market, as well as the co-founder of IdolMe PR Agency and spokeperson of LAZM, which develops a network of data centers and mining platforms in Russia. In 2017, Maximenko organized meetings with Vitalik Buterin and the R3 consortium in Moscow.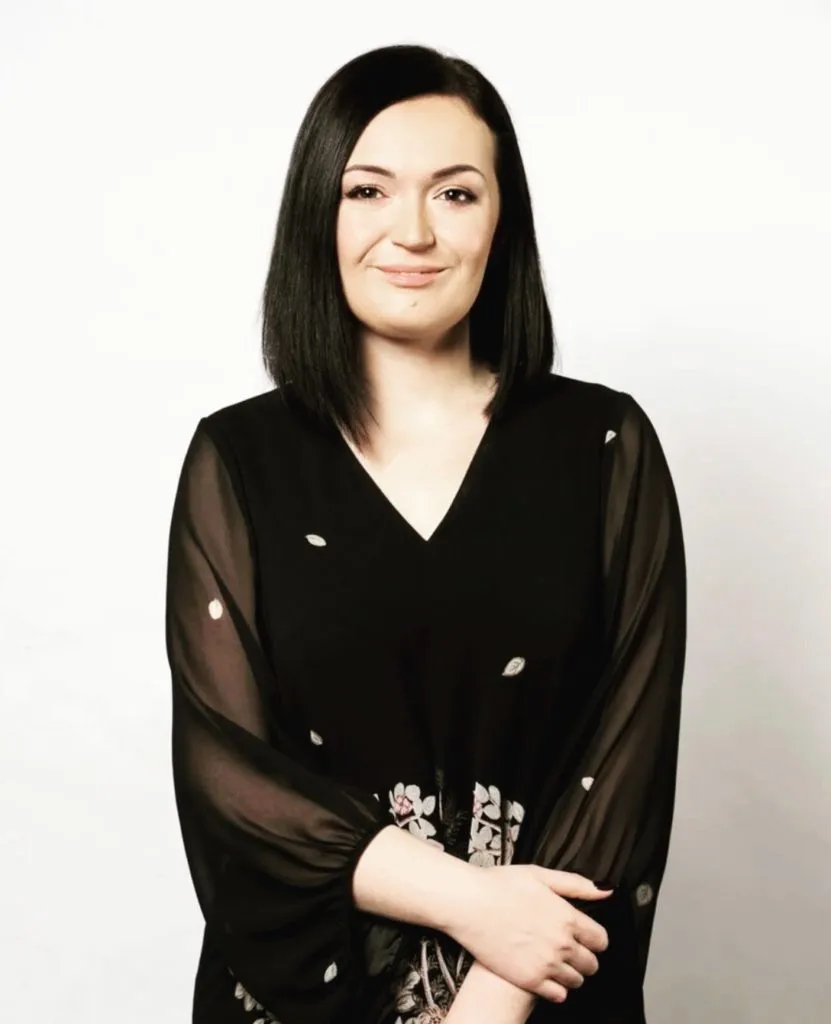 In 2018, Maximenko was included in the list of top 100 persons leading the development of the digital economy in Russia.
In addition to Tatyana Maximenko, the list of most famous and influential women in the Russian-speaking crypto world include Elina Sidorenko, head of the working group on assessing the risks of cryptocurrency turnover in the Russian Parliament, Alena Afanasyeva, CEO of cryptocurrency media BeInCrypto, Maria Stankevich, chief development director at EXMO crypto exchange, and Julia Rit, editor-in-chief of SIGEN.pro.